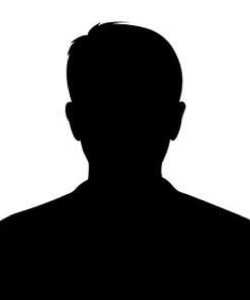 Position:
Operations Manager
Graduate Gemologist (GIA), Jewelry Appraiser and Professional Jewelry Sales Consultant
Randy has been in the jewelry business for over thirty two years. The last thirty have been associated in some way with F&H Repair, Inc. while managing several different retail jewelry stores locally. He became a full time employee in 2000 when Faini Designs Jewelry Studio was created as the retail extension of our wholesale company.
Randy is involved with Kiwanis, a local service club, along with Sioux Falls Chamber of Commerce in the Small Business Council. Golf is his main passion if it is not raining as long as a course is open to play on. He also enjoys skydiving, water skiing, recreational farming, lecturing and has earned the Silver Level Competent Toastmaster Speaker Award.