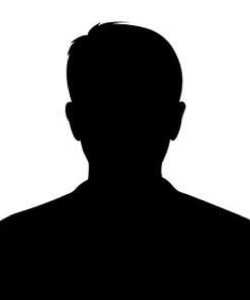 Position:
Sales & Marketing Manager
Works At:
GIA Diamonds, Colored Stones and A.J.P. Graduate

"I started working part time in the shop area when I was in the seventh grade. Since then, I went to part time during my summers in high school.

I decided to take a break from the industry and see what else was out there, so I decided to join the service, United States Navy, for four years. After my tour I returned home where I have been doing what I love ever since."

Hobbies are boating, fishing, and spending time with my wife.